Tower Bridge for Oil Services and Commerce is considered as a leading Jordanian Company provides multiple services include preparing wells for production, maintaining and enhancing the output of producing wells and exploration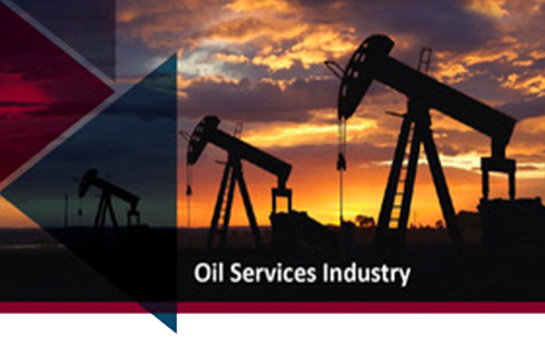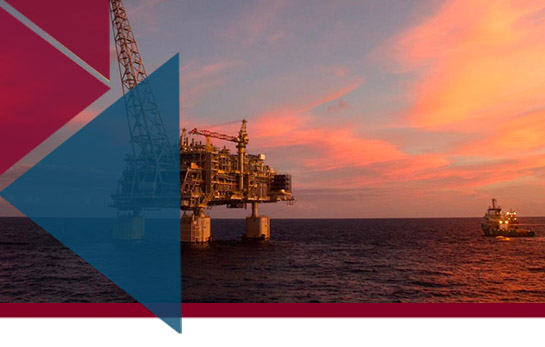 We also provide the entire range of drilling and well activities, from Well Planning to Total Well Management services and Consortium Management.
Our company is ready for tender entrance and invitation receipt directly from the Iraqi Oil Ministry and its companies.
Additional services include well surveying (other than geophysical surveying and mapping); cleaning out, bailing, and swabbing of wells; and operation of workover rigs.
Tower Bridge for Oil Services and Commerce's goal is to partner with global industry leaders in different sectors especially in Cement thus striving to provide world-class products and services to its local and international customers. We have a high opportunity & ability to establish cement factory with a capacity of 5000 Ton daily in Sulaimania– Iraq.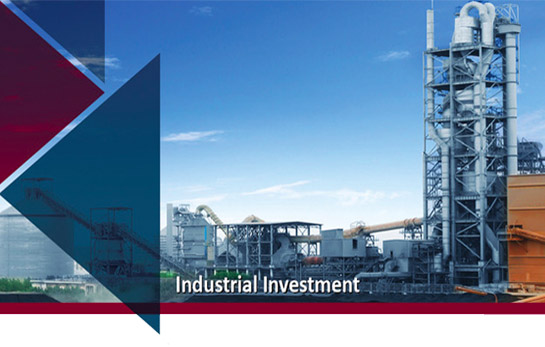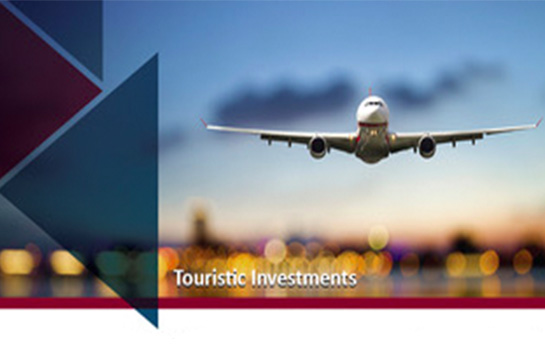 Tower Bridge For Oil Services and Commerce Company provides services such as feasibility and Appraisal Studies, project management, construction supervision, environmental studies and assessments and Value Engineering.
Mr. Salar Saeed is the founder & owner a several companies in Jordan & Iraq and we have a good experience related to this field: